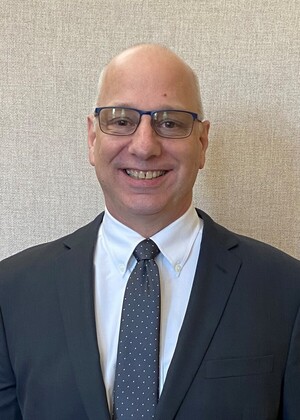 Clark J. Chapin
State Auditor
---
Clark J. Chapin was appointed as one of Connecticut's two state auditors during the 2021 legislative session. His appointment was confirmed by the Senate on April 28, 2021, followed by the House on May 6, 2021. Prior to his confirmation, Chapin served as the Director of Planning and Community Development for the Town of East Windsor.
In addition to serving on numerous boards and commissions at the local level, Chapin spent 16 years as a member of the Connecticut General Assembly, first elected as State Representative (67th District) from 2001 to 2013, and then as State Senator (30th District) from 2013 to 2017. He served 14 years as Ranking Member of the Environment Committee and 12 years as a member of the Appropriations and Human Services Committees. He also co-chaired the Regulation Review Committee, and served on several other committees.
During his time in the legislature, Chapin received statewide recognition for his work on a variety of issues. He was honored for his commitment to Connecticut agriculture, clean energy, and clean water. He also received numerous other awards for various issues, including his work on behalf of Connecticut's small towns.
Chapin, who grew up on his family's dairy farm in New Milford, was awarded Legislator of the Year awards from the Connecticut Farm Bureau three times and earned Legislator Leadership awards from Working Lands Alliance multiple times.
After leaving the legislature, Chapin worked as Project Director for American Farmland Trust, developing and promoting policies and projects to preserve Connecticut farmland. He then served as Connecticut's State Executive Director of the USDA Farm Service Agency (FSA).
Chapin graduated from the University of Rhode Island with a Bachelor's Degree in Animal Science and Technology and earned a Master's Degree in Community Development from Iowa State University.
Chapin, who resides in Ellington, is married to Pat Murphy. Together, they have four grown children and two grandchildren.