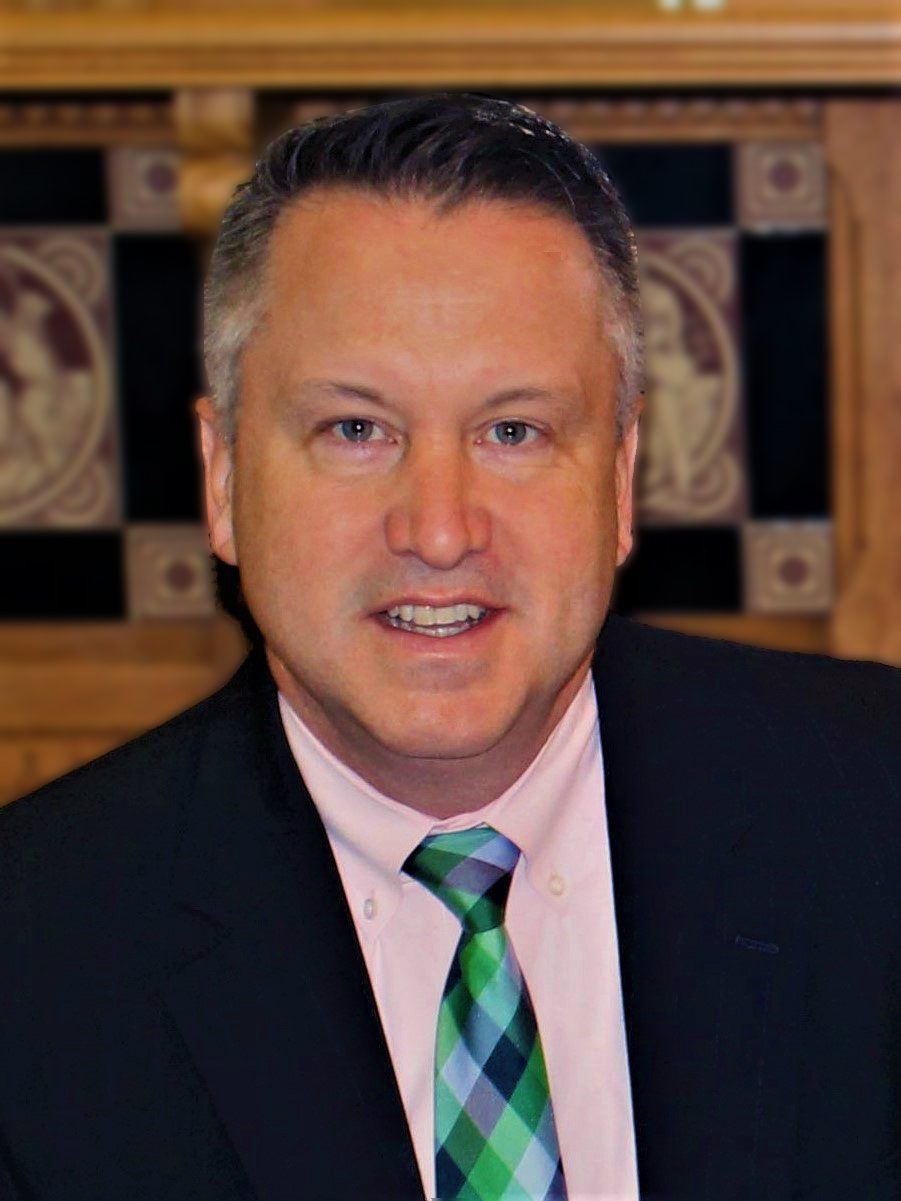 Robert J. Kane
State Auditor
---
Rob Kane serves as one of two State Auditors who oversee the Auditors of Public Accounts for the State of Connecticut. Prior to being nominated in January of 2017 for the position, Rob served as State Senator for the 32nd Senatorial District, having been elected in January of 2008 in a special election. Rob served as the leading Republican Senator, or Ranking Member, of the General Assembly's Appropriations Committee as well as serving on the Executive and Legislative Nominations Committee and the Public Health Committee. During his tenure in the Senate, Rob successfully passed legislation creating the Oxford Airport Development Zone, the Connecticut Antiques Trail, and a Safe Harbor for Exploited Children. Rob has been recognized by AARP, The Alzheimer's Association, and the CT Association for Healthcare at Home's Legislator of the Year.
Rob has been a successful business owner as the founder of KarTele in Waterbury, and an active member of the community. He is a former chair of the Wolcott Street/Lakewood Road Business Association, and past president of the Professional Networking Organization (Profnet). He has served as a Corporator of the Valley United Way, a member of the Post University Masters of Public Administration Advisory Council, and a Board of Director for the Greater Waterbury Chamber of Commerce, having won its prestigious Malcolm Baldrige Award for Volunteerism. He is also a past recipient of the Waterbury Regional Chamber Harold Webster Smith Small Business Award.
Rob is a graduate of Central Connecticut State University and earned an MBA from the University of New Haven. He is a long-time resident of Watertown and the proud father of his adopted children Aidan and Deana.