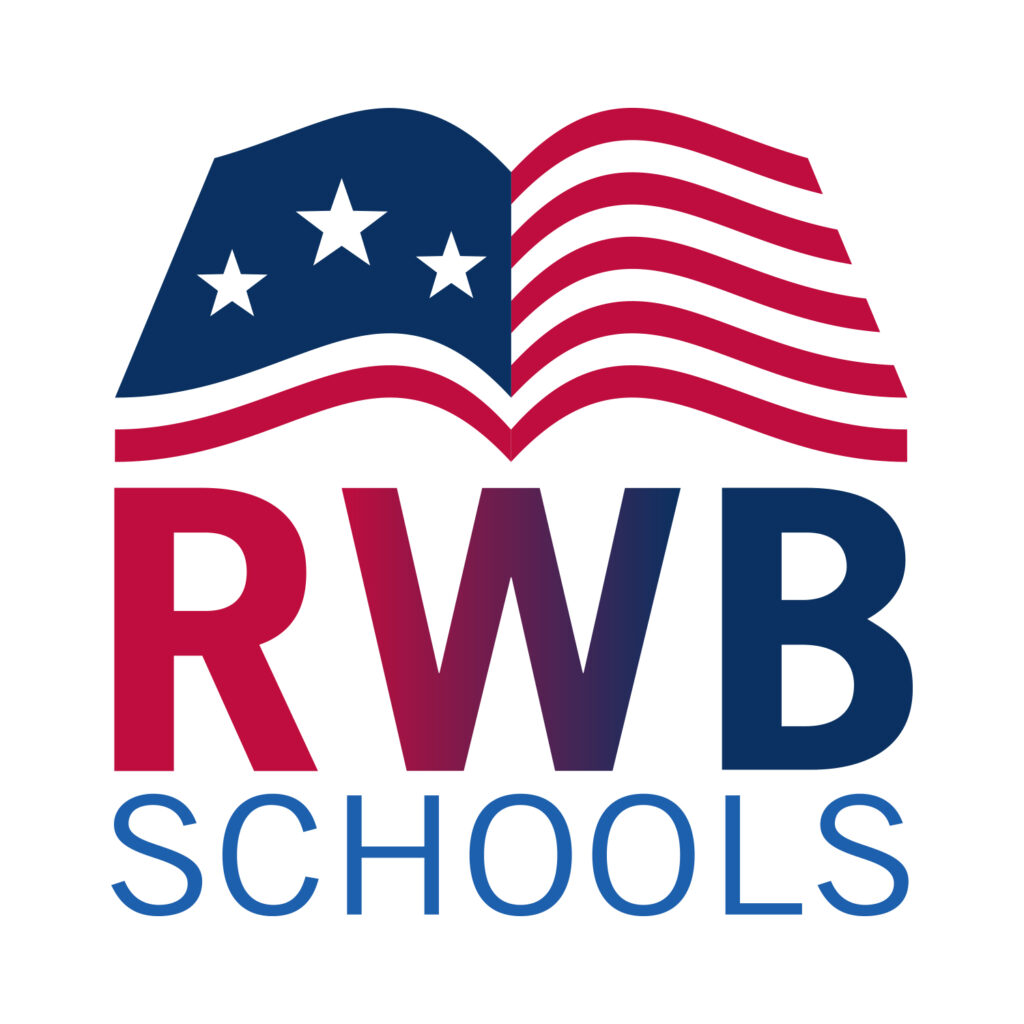 Red, White, and Blue Schools Partners
The Connecticut Office of the Secretary of the State provides a wide range of services for the people and businesses of Connecticut. It is a repository of records for the State and provides important information and resources regarding business and commercial filings, elections, and authentication as prescribed by the constitution, and federal and state laws. The Office seeks to support business development opportunities, and foster a more inclusive political process by educating, informing, and engaging communities in youth and civic preparation.

The Connecticut State Department of Education is the administrative arm of the Connecticut State Board of Education. Through leadership, curriculum, research, planning, evaluation, assessment, data analyses and other assistance, the Department helps to ensure equal opportunity and excellence in education for all Connecticut students. The Department is responsible for distributing funds to all Connecticut public school districts.


Located in downtown Hartford, Connecticut's Old State House served as a seat of government for the Constitution State from 1796 to 1878. Beautifully restored and preserved, this museum and civic space now operates under a public/private partnership between the Connecticut General Assembly and the Connecticut Democracy Center. The Old State House offers school field trips, tours and exhibits for the general public, year-round special events, and educational programs for all ages that focus on history, civics, and government.