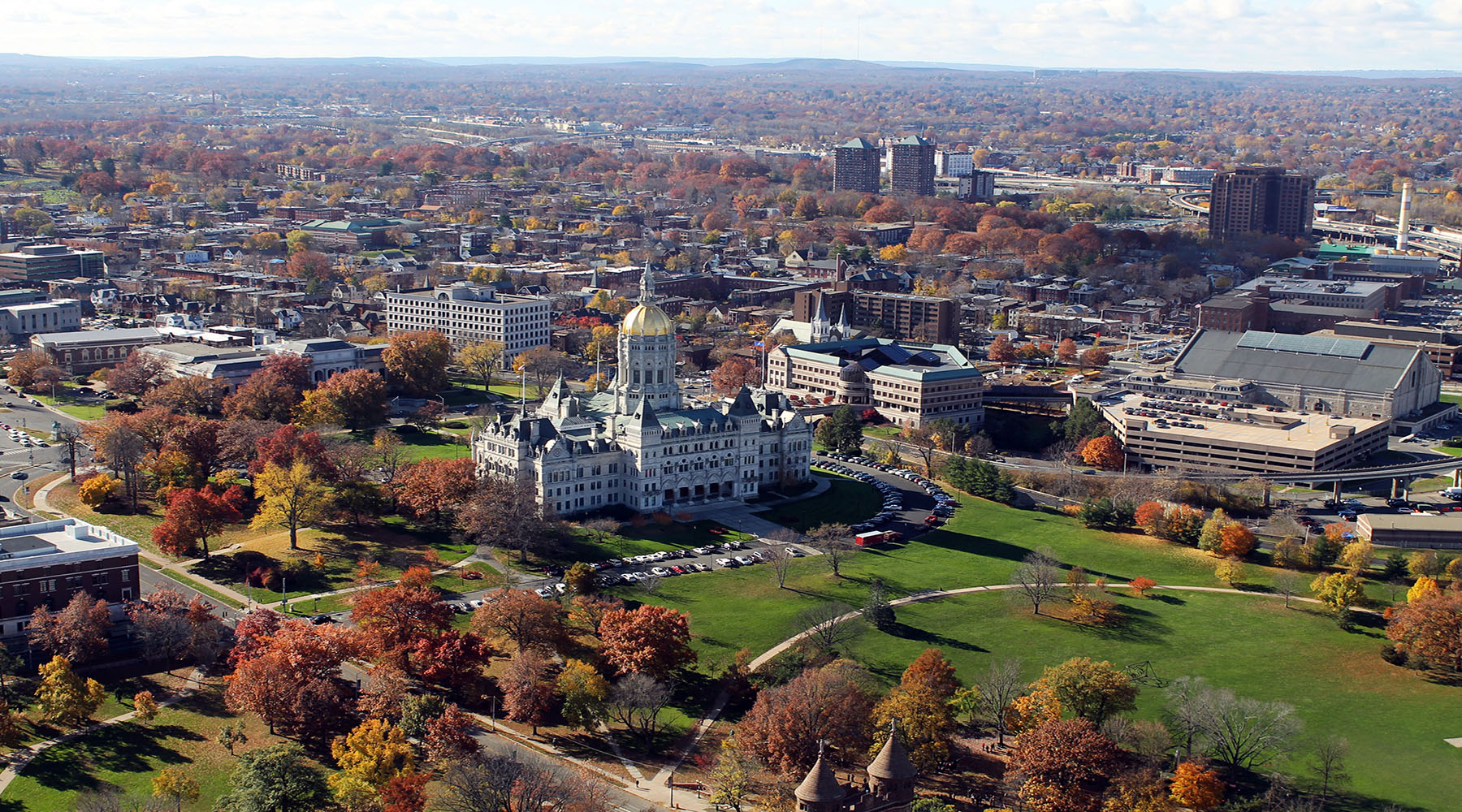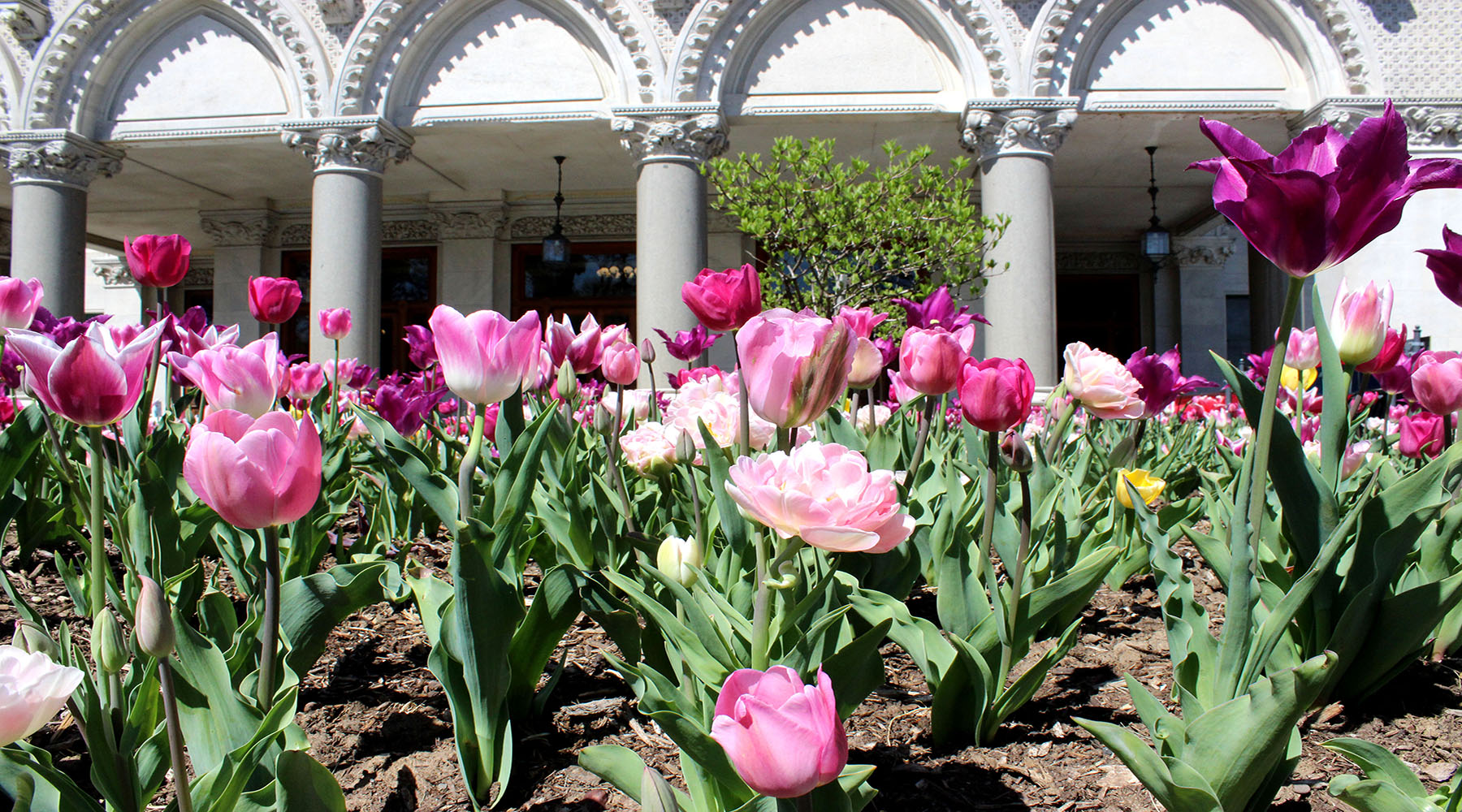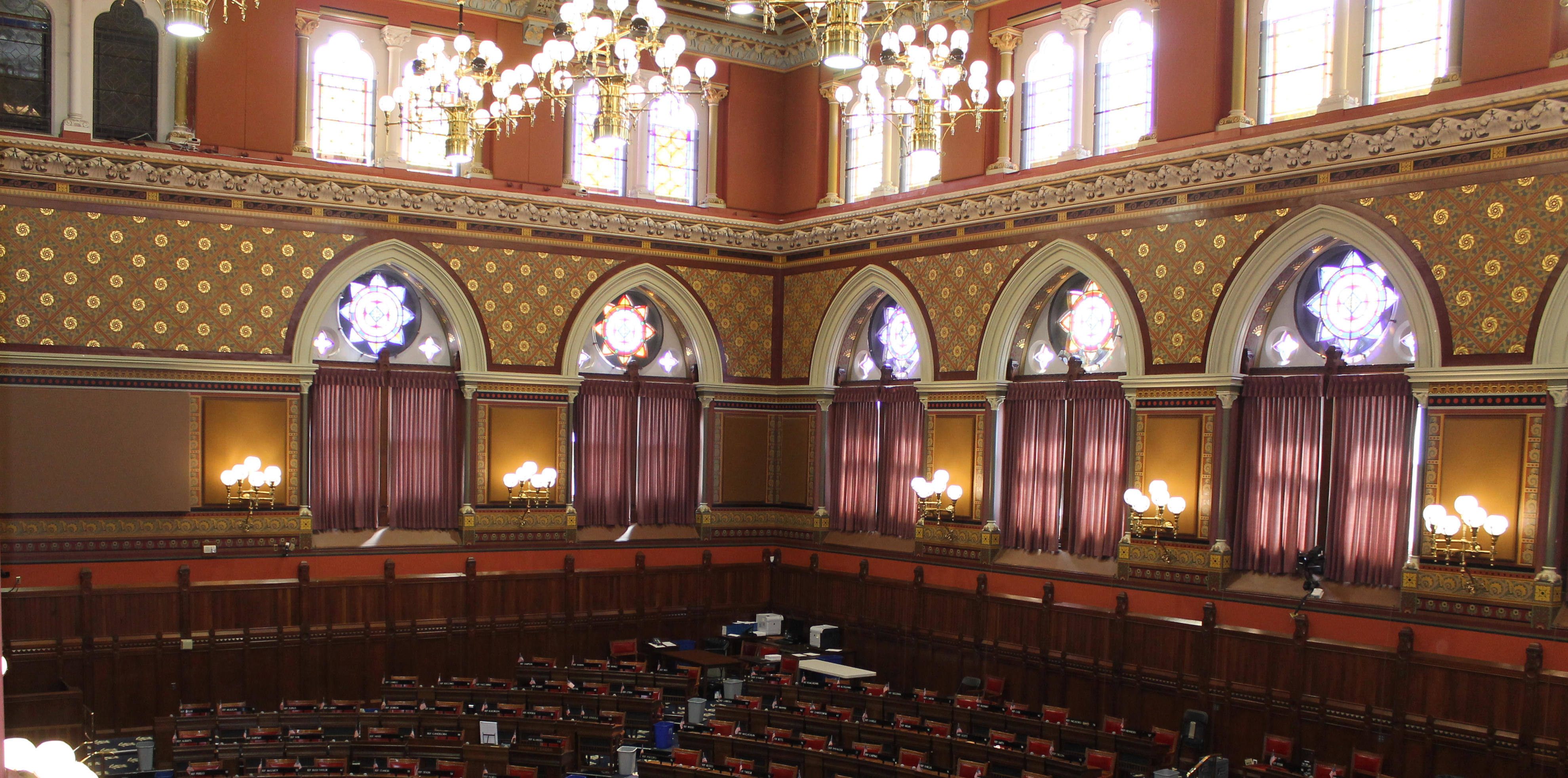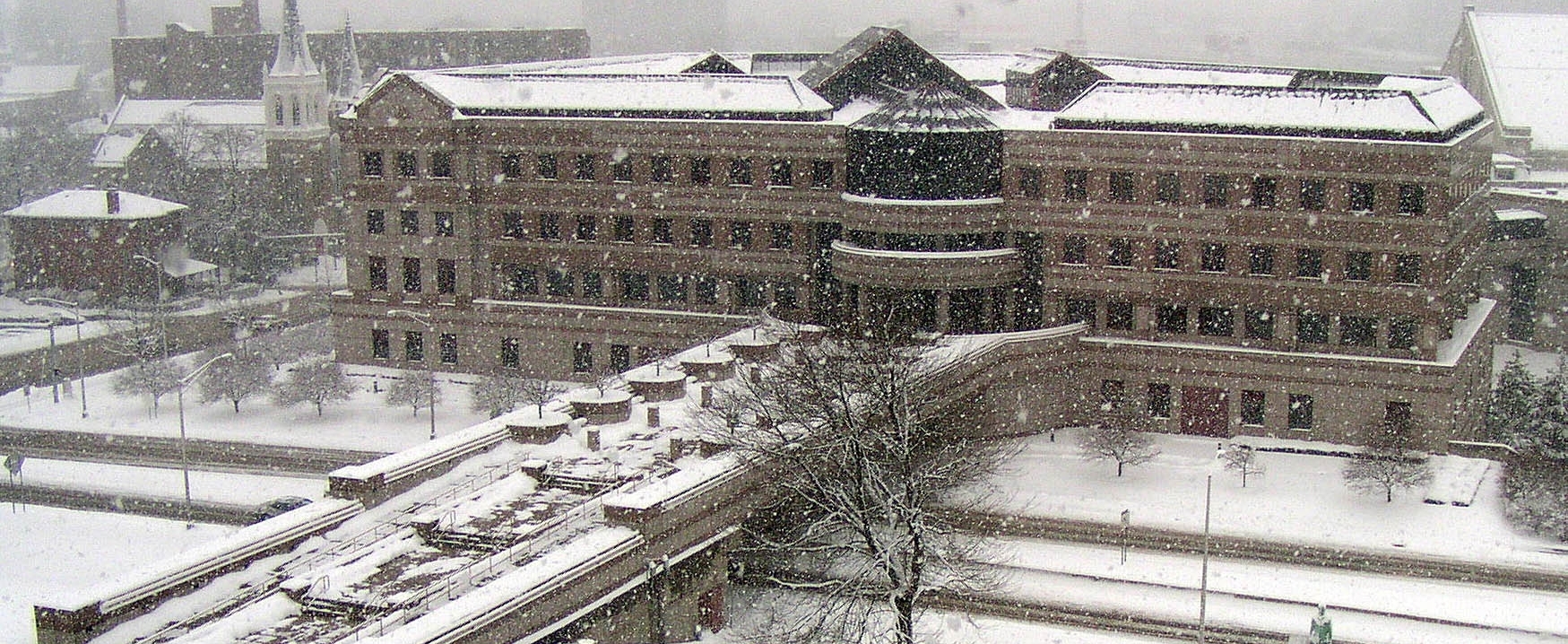 nine

eight

IMG_2976_resized_4

IMG_2465_resized_2

LOBSnow

WELCOME
As Connecticut's state auditors, we provide independent, unbiased and objective opinions and recommendations on the operations of state government and the protection against waste, fraud, and abuse.
Our office does much more than accounting. Our auditors serve as the legislature's eyes and ears in state and quasi-public agencies. They determine whether the agencies are following laws, regulations, internal policies or prudent business practices; whether they are following federal requirements on major federal programs through our work on the Statewide Single Audit; and whether state programs or systems are operating efficiently and effectively through our performance audits and program reviews. Our office also receives and reviews whistleblower complaints from state employees and the public to detect and prevent waste, fraud, and abuse.
The Auditors of Public Accounts (APA) is a legislative agency of the State of Connecticut with the primary mission to audit state agencies. The office is under the direction of two state auditors appointed by the state legislature. Our professional staff of just over one hundred includes many certified public accountants (CPA), certified information system auditors (CISA), certified internal auditors (CIA), and certified fraud examiners (CFE).
As the state's important fiscal watchdogs, the Auditors of Public Accounts serves the legislature, the public and the media to inform them of areas of concern in state government. It is our goal to make government work better and protect taxpayers from waste, fraud, and abuse.
We hope that you find the information useful and informative, and welcome any comments as we always strive to better communicate the wonderful work our auditors do.
  LATEST REPORTS
| sortorder | Title | Issued | Type | Fiscal Years | Report Link |
| --- | --- | --- | --- | --- | --- |
| 20231129 | Eastern Connecticut State University | 11/29/2023 | Audit | 2021,2022 | pdf |
| 20231116 | Judicial Branch | 11/16/2023 | Audit | 2021,2022 | pdf |
| 20231109 | University of Connecticut Health Center | 11/09/2023 | Audit | 2021,2022 | pdf |
| 20231101 | Connecticut Heritage Foundation, Inc. | 11/01/2023 | Audit | 2022 | pdf |
| 20231018 | Connecticut Health and Educational Facilities Authority | 10/18/2023 | Audit | 2020,2021 | pdf |
| 20231012 | State Data Center General Controls, Connecticut Lottery Corporation as of June 2022 | 10/12/2023 | Special Audit | | pdf |
| 20231005 | Chief Medical Examiner, Office of the | 10/05/2023 | Audit | 2020,2021 | pdf |
| 20231004 | Farm-to-School Program Fiscal Years 2019, 2020, and 2021 | 10/04/2023 | Performance Audit | | pdf |
RECEIVE OUR REPORTS
Sign up to Receive our Reports