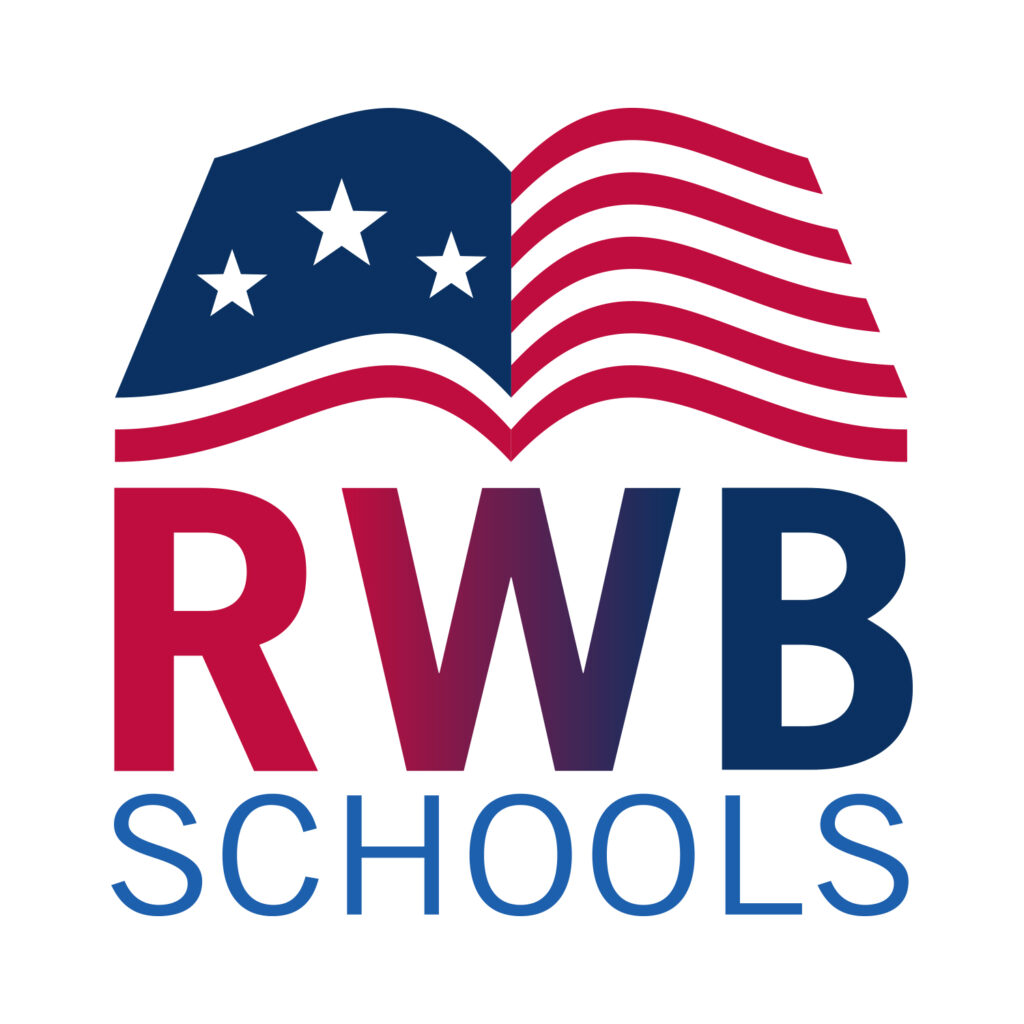 Red, White & Blue Schools is a partnership program between the Connecticut Secretary of the State, the Connecticut State Department of Education and the Connecticut Democracy Center at Connecticut's Old State House. Its purpose is to recognize K-12 public and private schools that are going above and beyond in their delivery of civic education. By participating in this program, schools are promoting being active and engaged members of their communities.
Schools design projects using the program rubrics' criteria, then submit their projects for review. Schools may begin participating at any point during the school year prior to the submission deadline of early April. Send your submission as a Word Document or PDF, containing a list of your projects with dates and descriptions, and any corresponding photos to Civics101@ct.gov by Friday, April 26, 2024.
In order to qualify, at least one class in a school must meet the program's minimum standards as displayed in the program rubrics. Whole school systems may be recognized if elementary, middle and high school classes participate! 
Schools that meet the rubric's minimum criteria will be recognized as official Red, White and Blue Schools for their outstanding commitment and dedication to civic education and engagement. They will receive certificates from the program and then can display on their websites and other materials that they are recognized as Red, White, and Blue schools. At the end of school year, a press release announces these  recognitions and is often covered by the media. Additionally, up to three submissions will be recognized as Outstanding Schools are featured in the end-of-year ceremony. Students and teachers give a presentation about their projects and receive special plaques that can be displayed in their schools!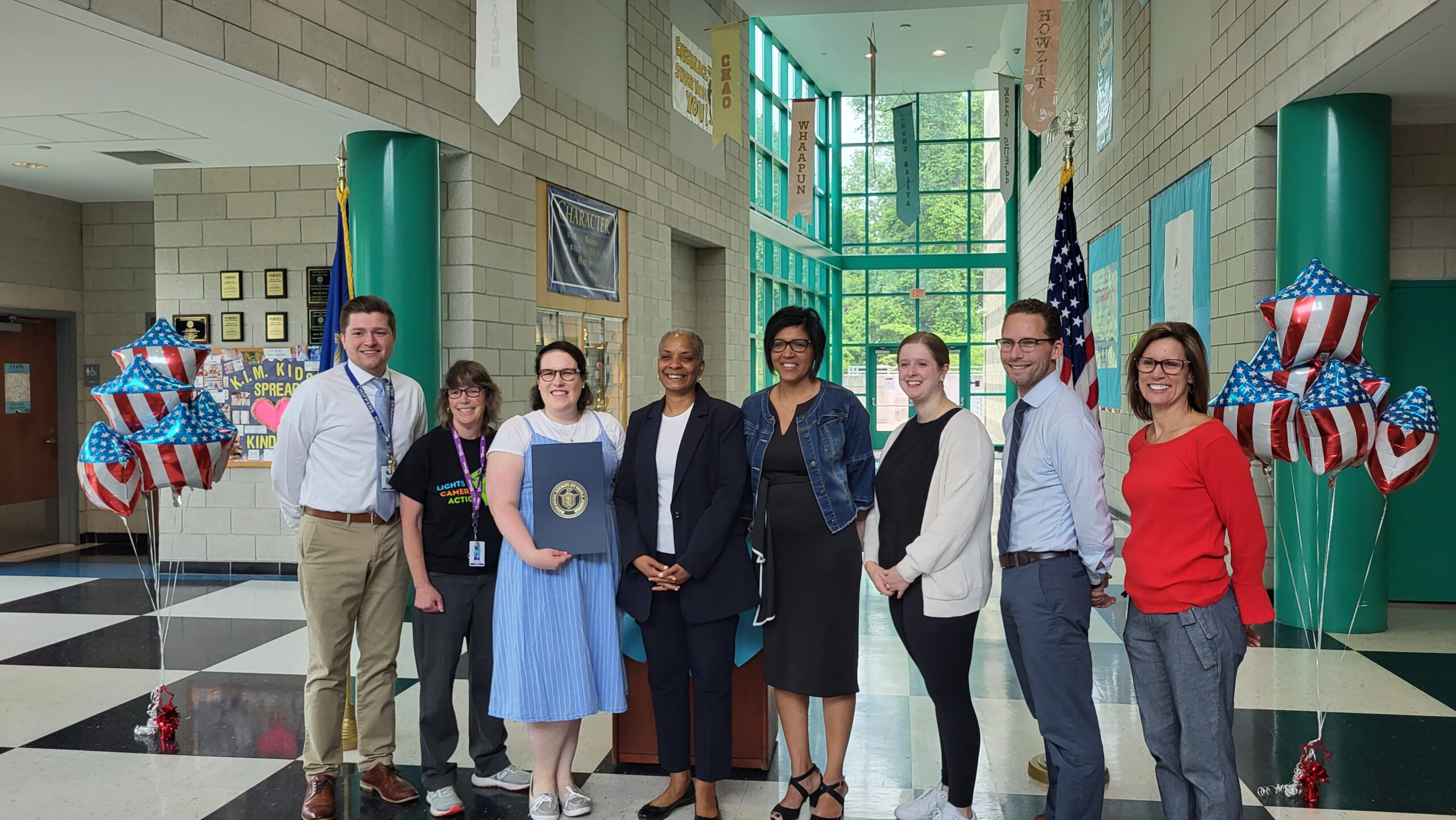 An annual RWB theme is selected to get schools thinking creatively about civic education and engagement. The theme also aims to allow flexibility and scaling. RWB Projects can be done by a single classroom, a grade level, or a whole school. 
This year's theme is "Connecting Communities"! With this theme, students can begin by considering what community means to them. What communities are they a part of? What roles do they play within those communities? How are we all connected through our membership in the community? 
We are excited to see the projects you create with this year's theme of "Connecting Communities!"
Be the first to learn about upcoming workshops, webinars, additional resources, and other Red, White & Blue news by signing up for our mailing list!